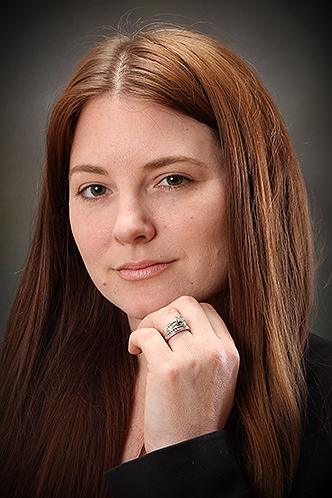 Amber Gracia
Ms. Gracia was born in Houston, Texas and attended high school in Hanover, Germany where she learned to speak German fluently. As a student at Texas State University she studied physical and forensic anthropology and graduated with a degree in anthropology.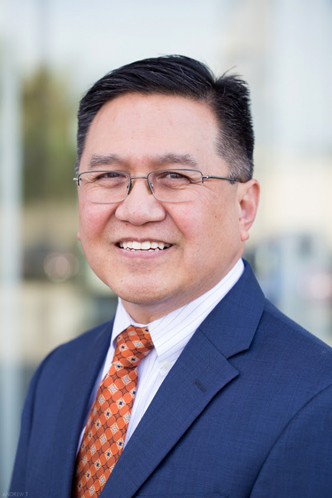 David J. Quan
David J. Quan is a Board Certified attorney in Labor and Employment Law.  Mr. Quan has over 20 years of experience in this practice and represents both management and select individuals.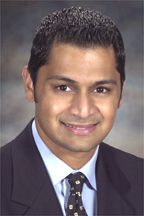 Jay K. Aiyer
Jay K. Aiyer, has proven himself a leader and innovator in the public, private and non-profit sectors. A licensed attorney and academic, he has handled a myriad of complex legal and policy matters.